Mastrius Artist Mentor
This artist is mentoring at Mastrius. Visit our how it works page for membership details.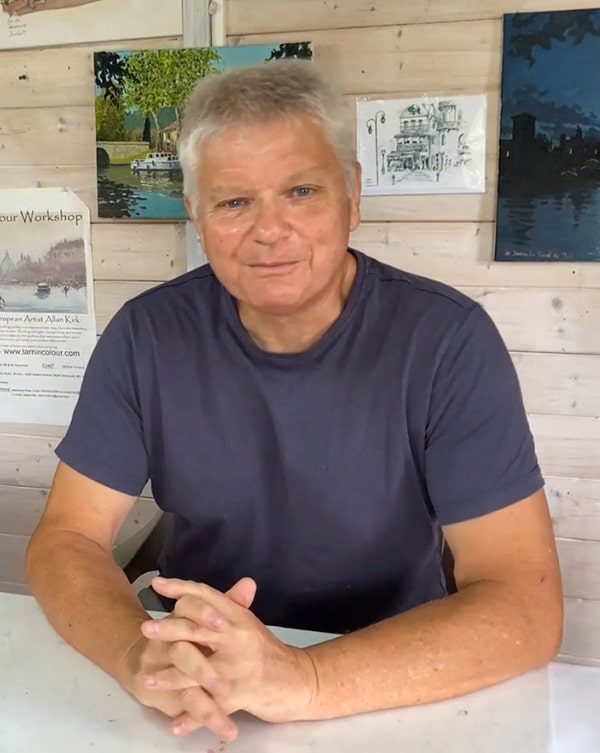 Mentoring Emerging Artists
Not sure if you're an emerging artist? Find your stage here.
MEDIUM: Acrylic Paint | Watercolor | Mixed Media | Pen & Ink
SPECIALTY: ✔ Generalist
I have drawn and painted almost all my life and now live and work as an artist in SW France. I taught art in schools in the UK in the 1970's, I organized and ran Sketching holidays for groups in SW France from 2008-2022. Also since 2008 I have taught painting and sketching workshops around the world.
I love most, to work outdoors in pen, ink and watercolour. Working in SW France since 2002 gave me the perfect opportunity to work outdoors, the weather enabled this, the medieval villages and southern landscape bathed in that southern light inspired and drove my sketching activity. I developed my plein air sketching technique over twenty years, and my quick and carefree style arose out of the beautiful combination of pen ink and watercolour.
If I had time to tell you only one thing form my sketching journey it would be, "doing the sketch is far more important than the outcome". Sketching is such a profound, special and life affirming activity the outcomes are secondary, and sometimes very good.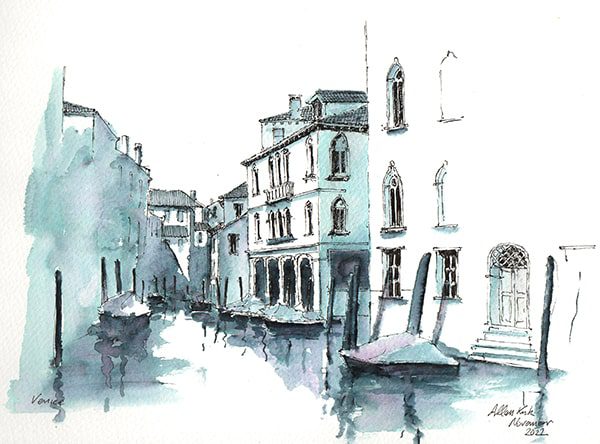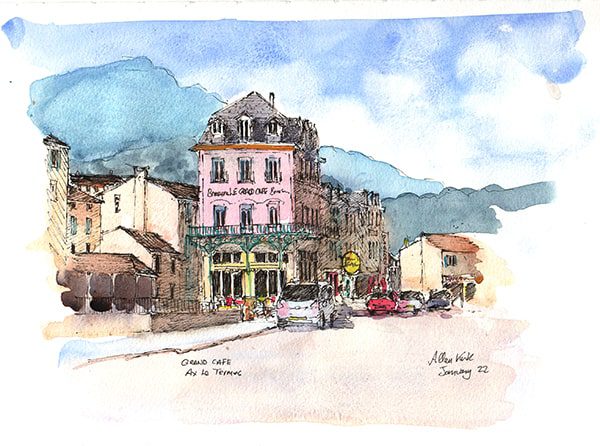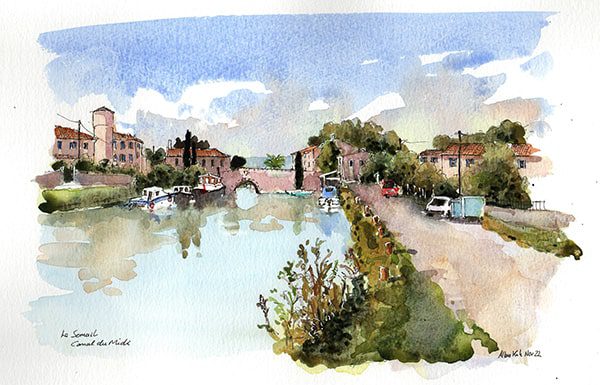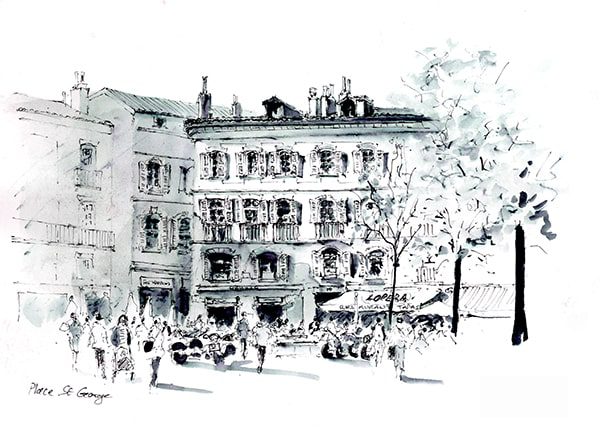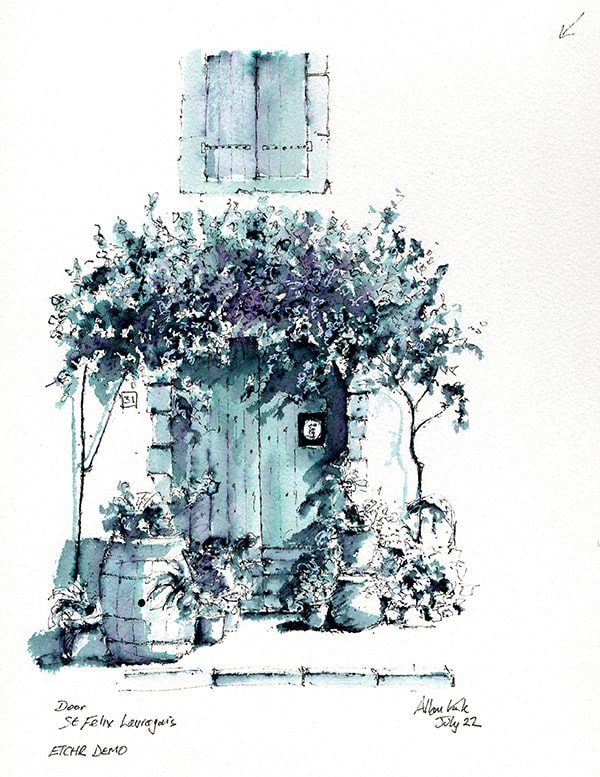 ALLAN'S EXPERTISE
Listed below are this Mentor's specialty skills. Join this group if you want to grow in these areas.
Specialty: ✔ Generalist
Teaching to Self Critique
Running Your Art Business the Day-to-Day
Organsing and Teaching Holiday Workshop Groups
"Mastrius has done wonders for my confidence. I have managed to step way outside of my comfort zone which has in turn given rise to so many more opportunities to further my art career."
~ Deb, Emerging Artist
JOIN NOW
select your mentorship group
If the group you're interested in has a waitlist, you have the option to join another group to get started. When your group opens we can transfer you over.
Emerging
Mentorship Membership
Next session: September 20, 2023
On the 3rd Wednesday of every month
This global group meets at:
12:00 PM - 2:00 PM MDT

Wed


2:00 PM - 4:00 PM EDT

Wed


7:00 PM - 9:00 PM BST

Wed


4:00 AM - 6:00 AM AEST

Thu



...and your timezone too!
Contact us if you need help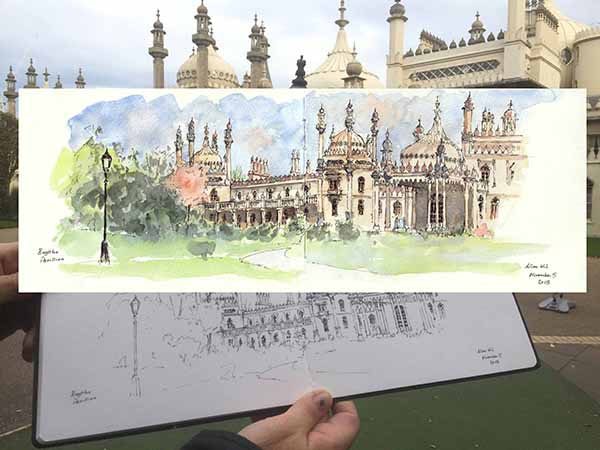 From 1980 I completed a Masters degree MSc based on computers and AI. for nover 20 years I worked in software development and corporate IT management and did my art as a hobby, supporting my family
From this experience I have brought some extra skills to my art career:
Created and self published 2 sketching books on Amazon.
Website development for my art websites, I have developed all my 3 generations of website, including an online shop.
Video production for artists (I started in lockdown to develop my video creation skills, and continue to develop these skills)
Developing digital art reproduction from my sketches.