Alison Laing
By LevellingUp
We work with artists from all over the world in varying stages of their art careers. Aspiring artists often are uncovering their style, honing their technique, and really coming into their own as unique and powerful painters.
We'd love to introduce you to one aspiring artist with endless potential. She is investing time and thought into her talent for painting and producing some amazing works of art. Everyone, meet #LUartist ALISON LAING!
Alison uses acrylics to capture sweeping landscapes. Please FOLLOW her to keep up with her painting journey. Just look at her FIRST attempt at painting in greyscale!
Engaged and thoughtful, Alison is a great asset and ally for the other aspiring artists she works with under #LUmaster David Langevin.
Alison, a direct message from your mastermind group Navigator @julie.deboer.art: "I feel quite privileged to be a part of your journey, Alison. Your talent is limitless! I'm excited to see how far you push yourself!"
We love having you in our LU community, @alison.laing,art, and we're in your corner cheering you on!!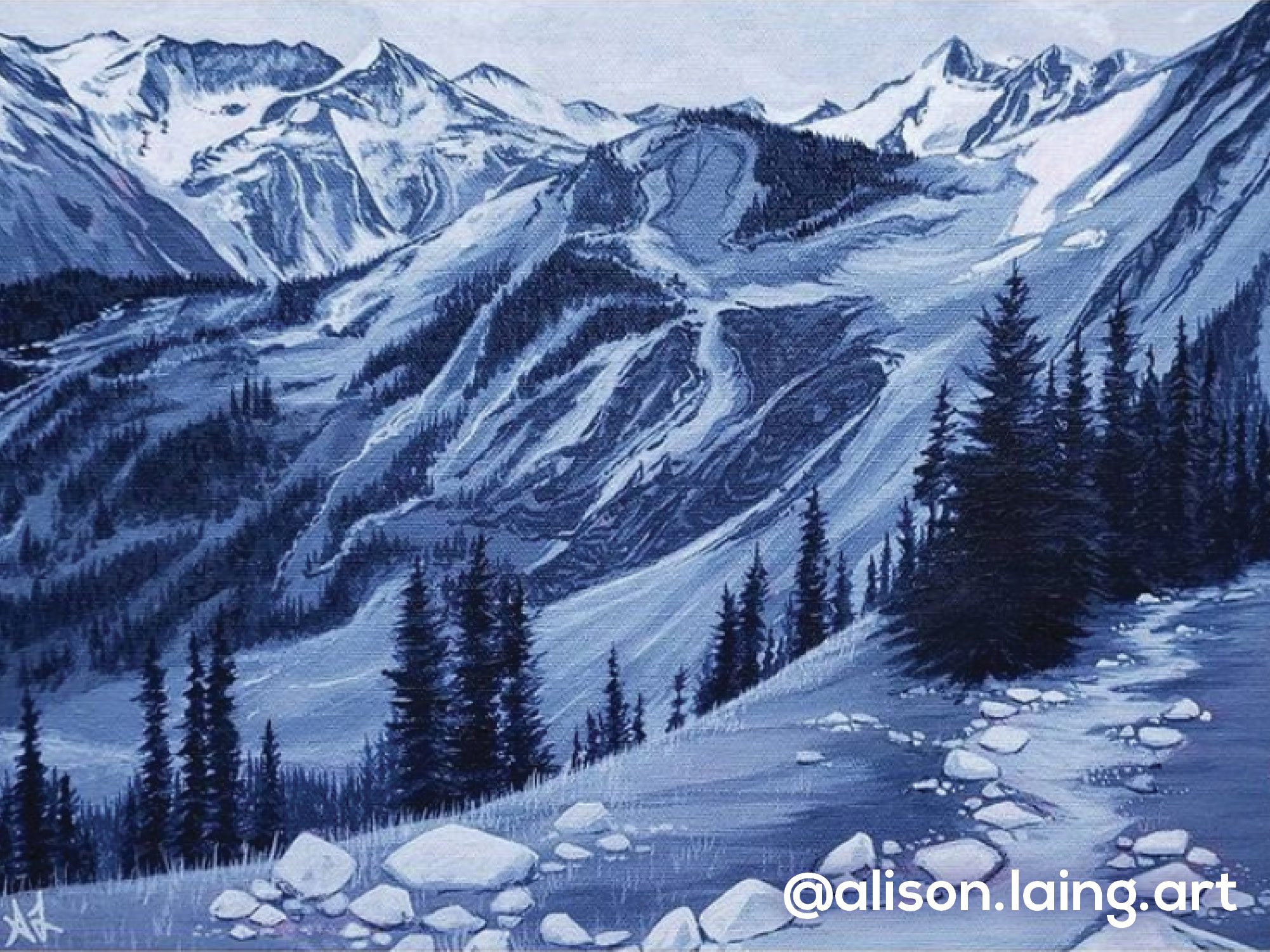 Author: LevellingUp
Date: June 1, 2021
Find Your
Master Artist GROUP!
Connect with the worlds best!