ALINE ORDMAN
Mastrius Master Artist
Looking beyond the surface of a scene to uncover its abstract elements, Mastrius Master ALINE ORDMAN manipulates shape, value, and colour to create the most compelling compositions.
Master of oil and pastel, Aline studied art at Cornell University and the Academy of Art College in San Francisco. Her work has been referred to as the "crème de la crème"—a flicker of light on a shoulder or a shower of late afternoon sun is captured with clarity and nuance.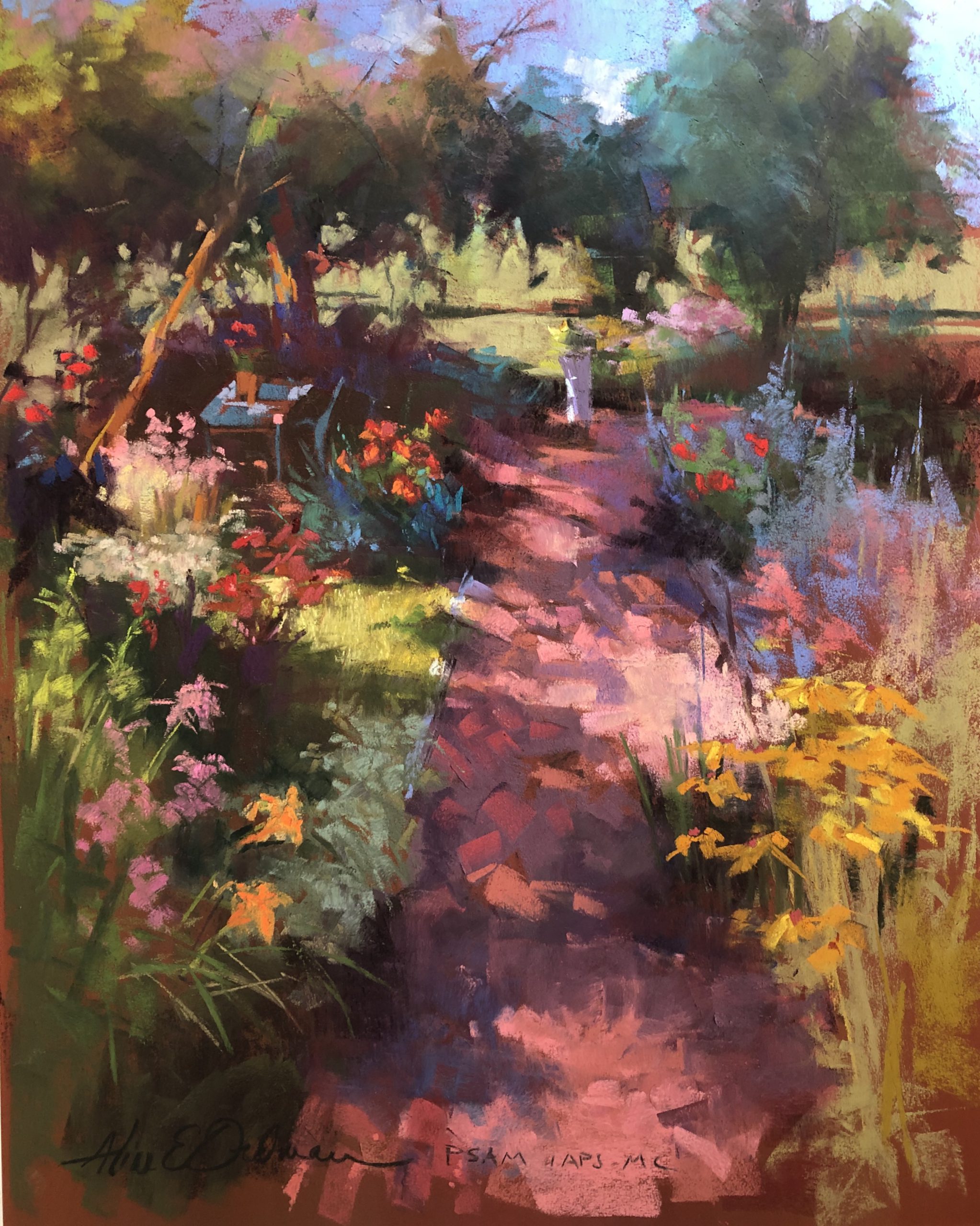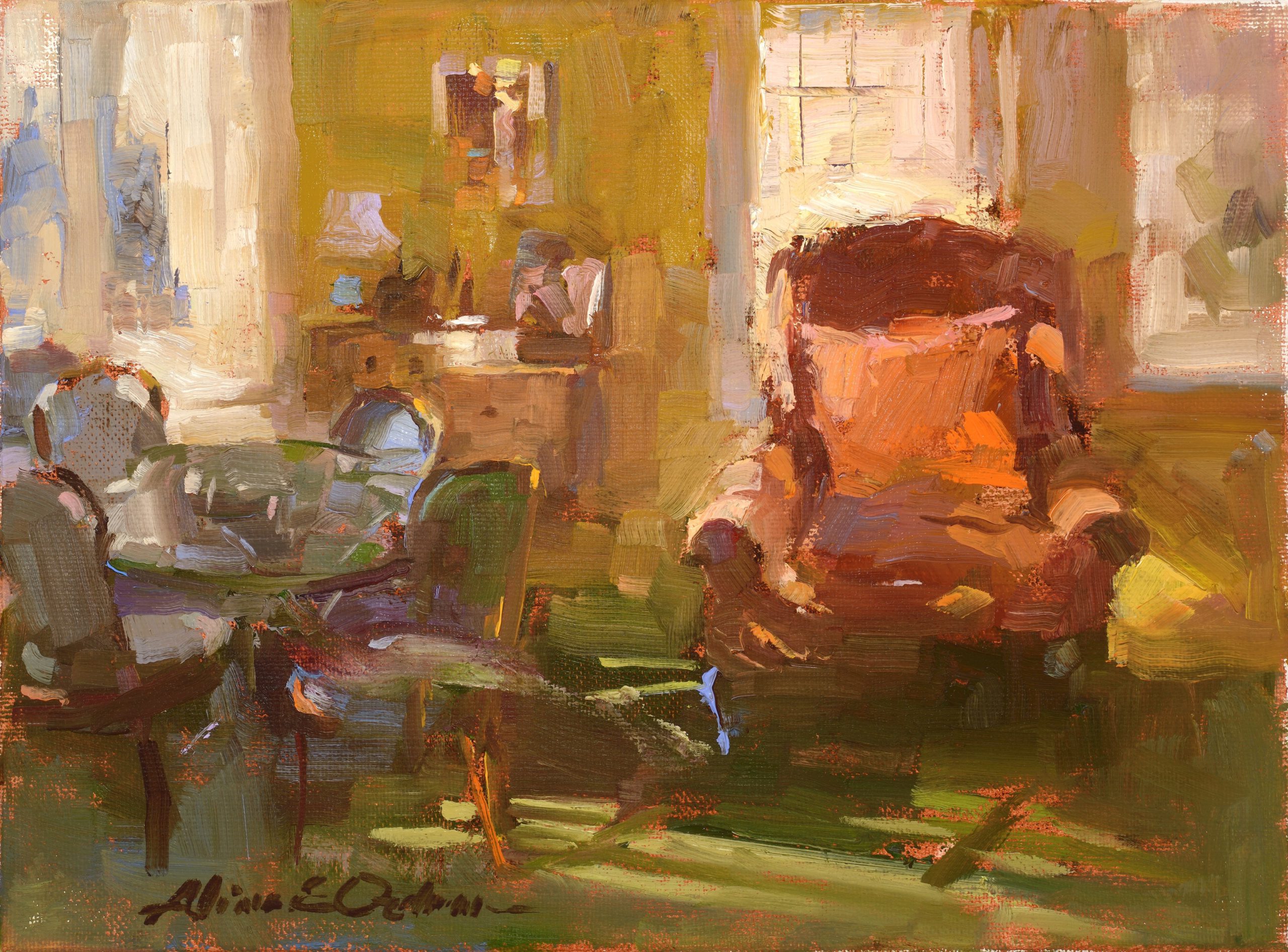 Aline holds Master and Signature status in both American and international oil and pastel societies. Her work hangs in collections across the US and Europe, has earned many accolades, and been the focal point in art books and magazines.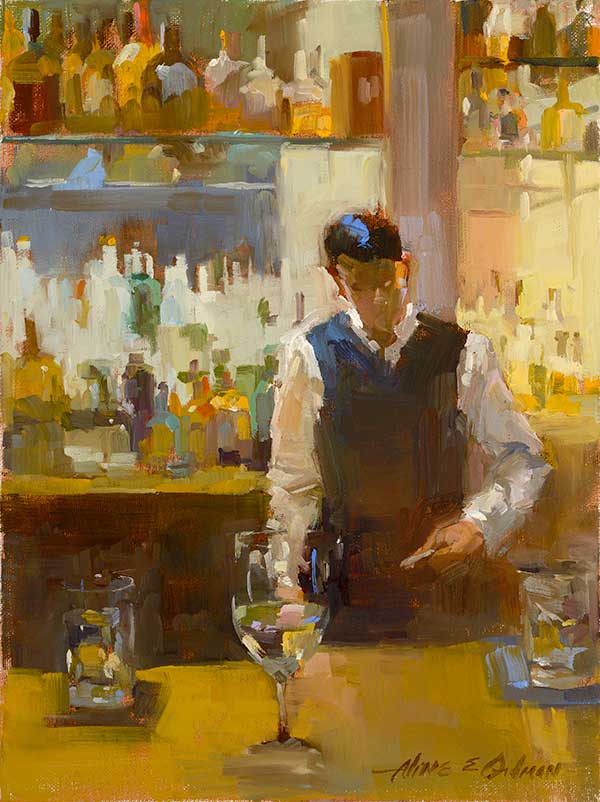 Aline is NOW MENTORING a NEW small group of motivated artists in intimate creative community with Mastrius!
Grab a seat in ALINE's studio while you learn from yours!
Author: Mastrius
Date: June 23, 2022
Find Your
Master Artist GROUP!
Connect with the worlds best!