ALEX GARANT
Mastrius Master Artist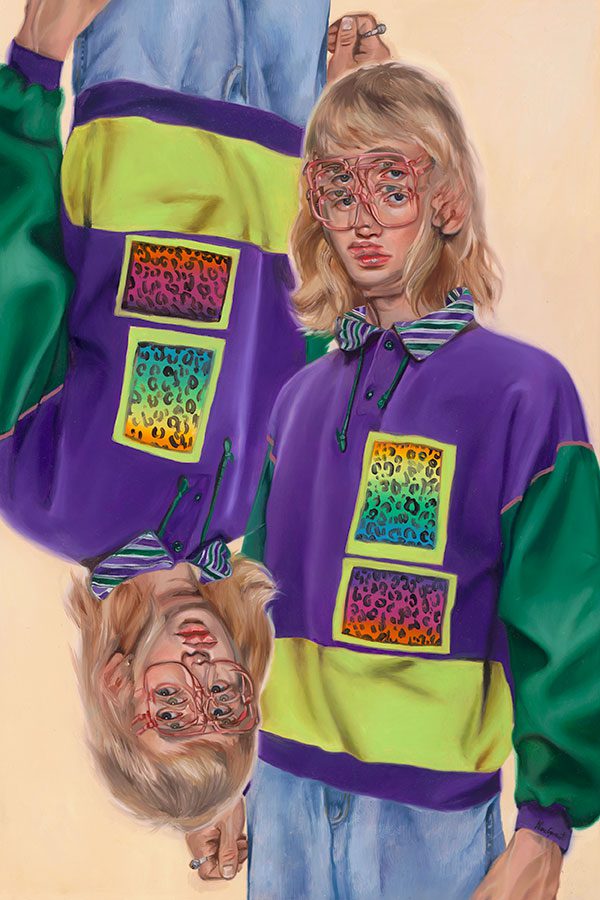 Working out of Toronto, Alex has exhibited from L.A. and NYC to Australia and Portugal. Her work has been in museums across the US and featured in the likes of VICE, the Wall Street Journal, Hi-Fructose, and American Art Collector magazine.
Alex is an official Deserres ambassador and has been commissioned by MARVEL x Sideshow Collectibles, Universal Music x Billy Talent, Penguin Random House, and more! She's experienced at creating merch and NFTs—connecting with people from all over the world who resonate with her work.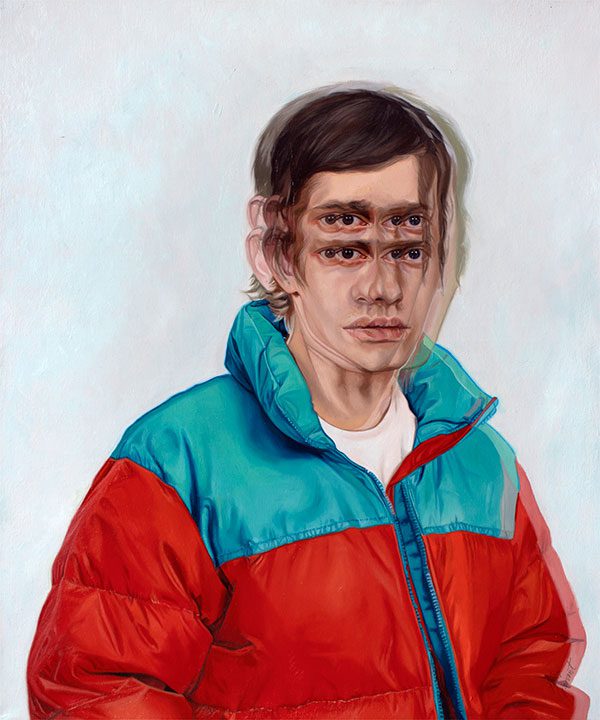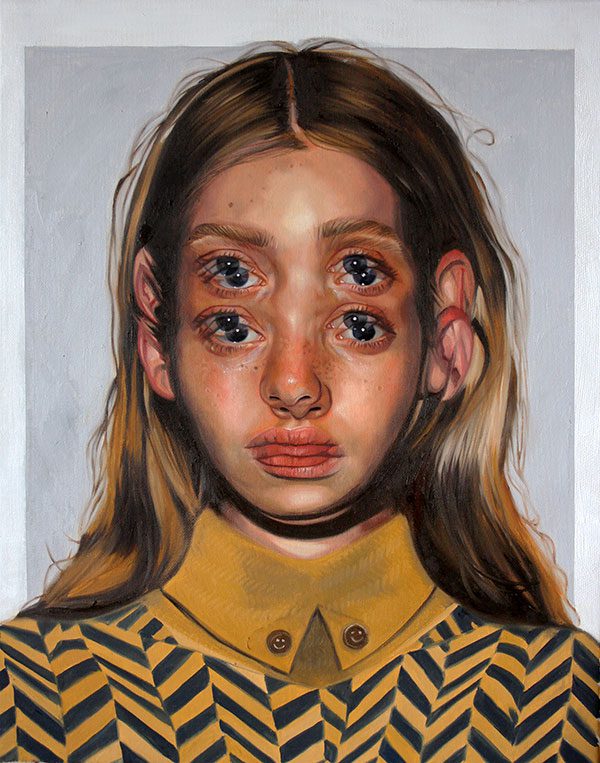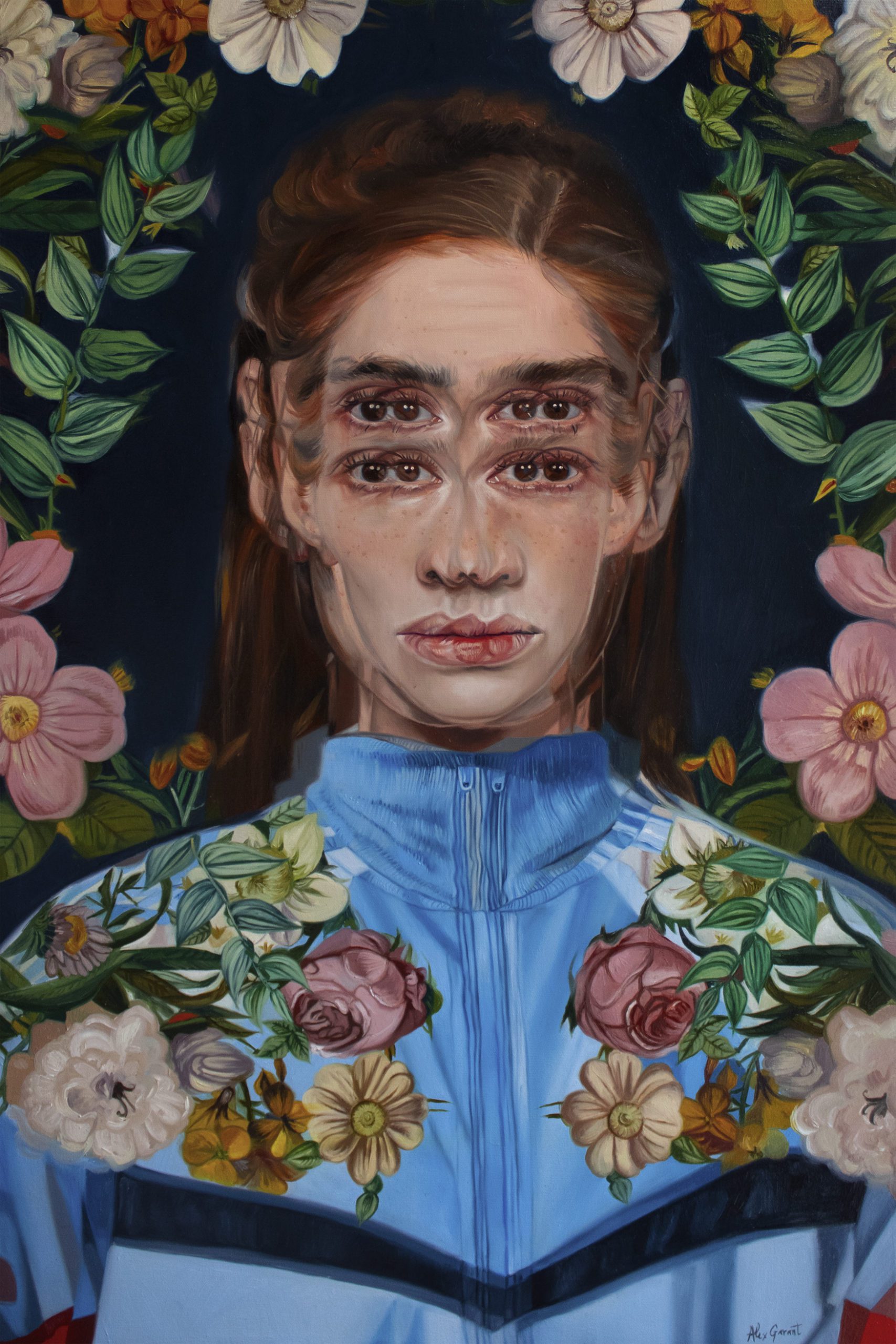 Don't miss this opportunity to work with Alex on YOUR creative goals!
Author: Mastrius
Date: March 31, 2022
Find Your
Master Artist GROUP!
Connect with the worlds best!