AgnÈs Guillon
By LevellingUp
This #LUartist is an expert at pulling back the curtain to share intimate moments of connection and introspection. But today the spotlight is on her!
Meet the incredible professional oil painter AGNÈS GUILLON!
A Paris native and creative since childhood, @agnesguillon began her career as an optical engineer. At work she used light to solve problems, but her heart was in capturing the effect of light in life. With her very first engineering paycheck, Agnès sought out studio classes to keep developing creatively.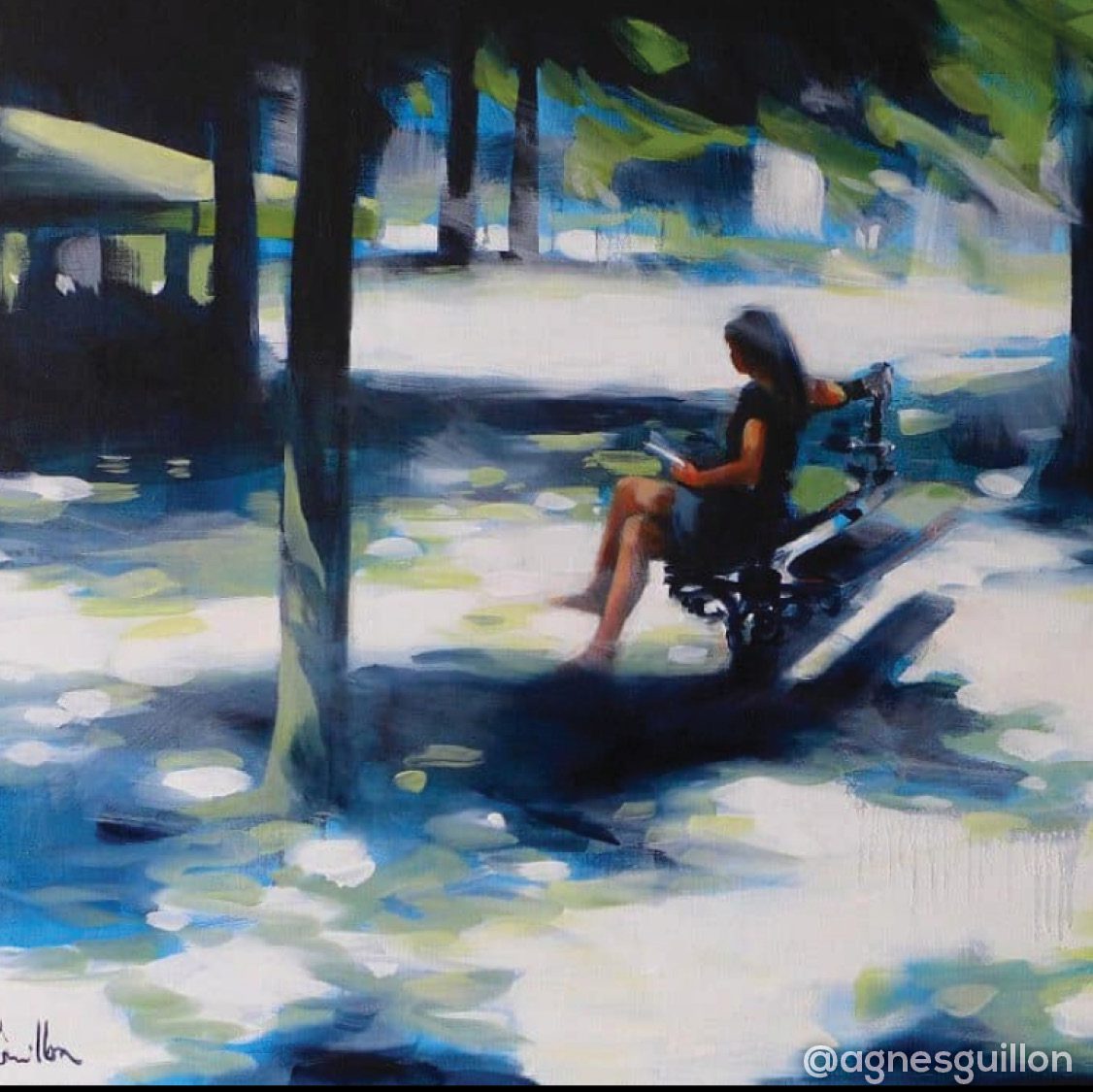 In truth, for an entire year Agnès painted in churches, theatres, railway stations & parks; she went out and met people and approached galleries… and nothing seemed to happen. Then after all those months, "Suddenly everything works. I don't know, someone pushed the 'on' button." Her work gained traction.
Agnès' paintings have now won awards across Asia and Europe and are a prized part of collections around the world! She uses the interplay of light to illuminate poignant moments rich with intimacy and emotion.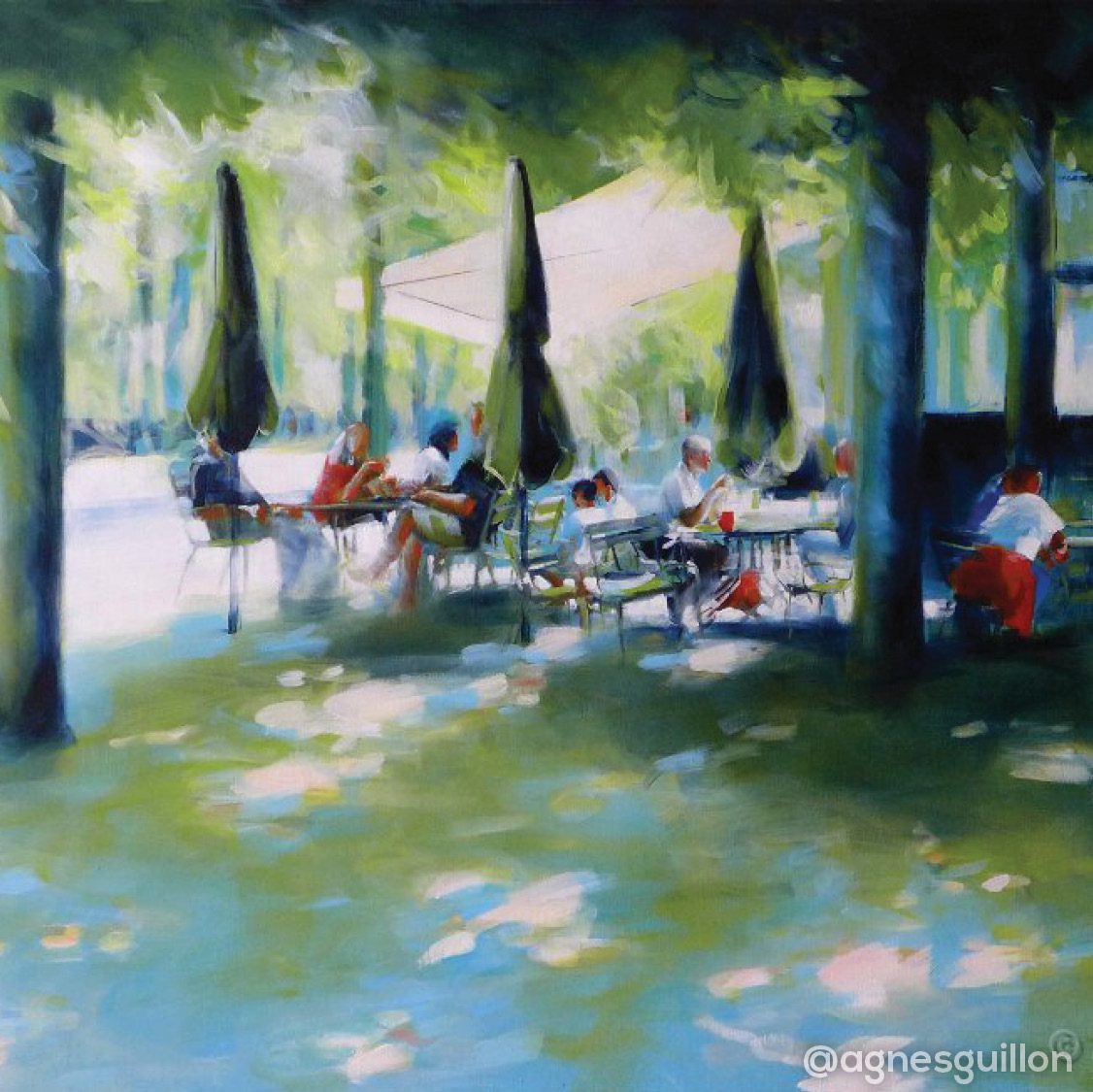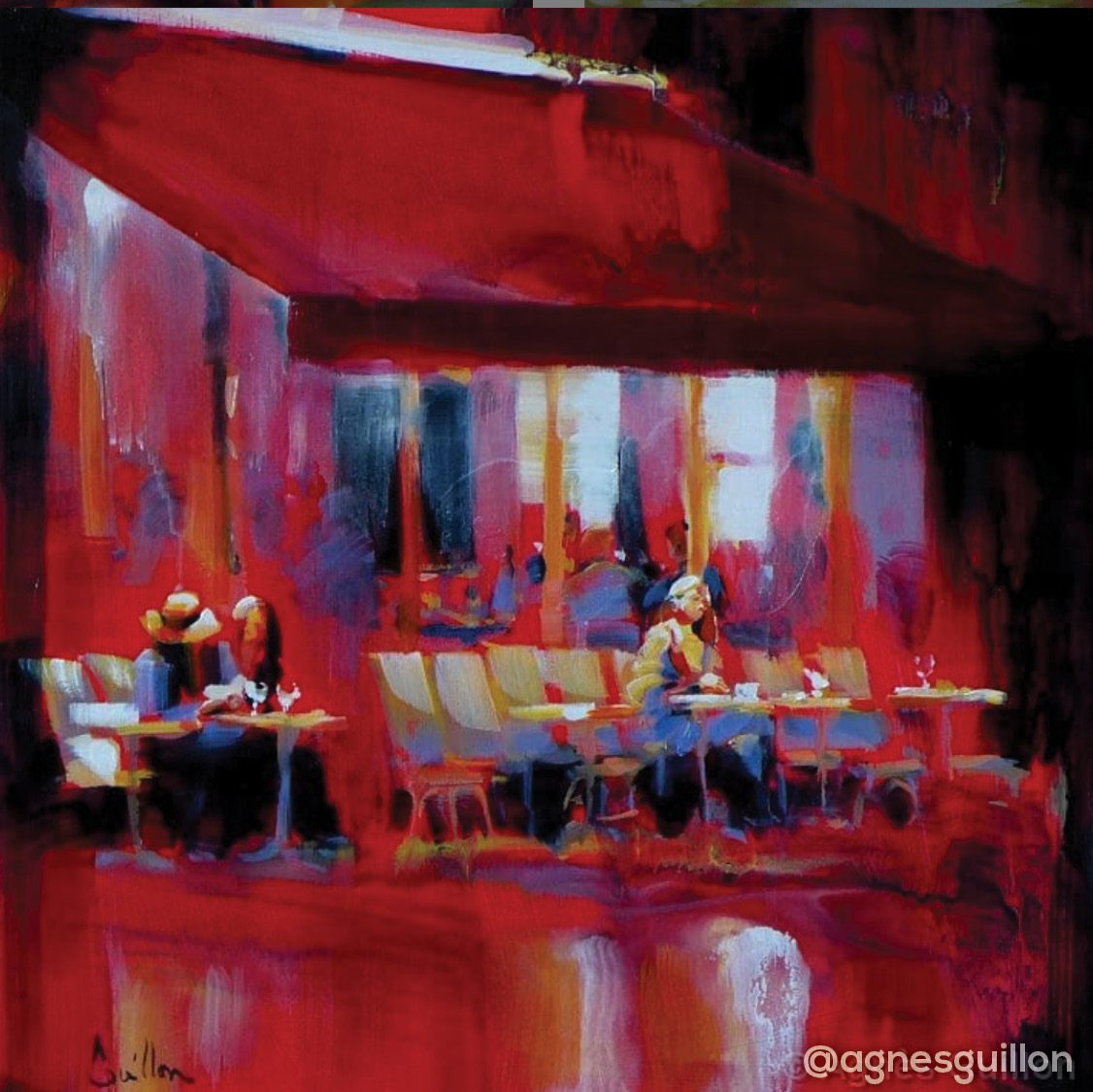 Eventually life came to the point (as life sometimes does) where nothing was turning out as she had hoped. "Sometimes when everything goes wrong, you feel you don't have so much to lose by trying something bold."
So she stepped away from her engineering career and dedicated herself to painting. "I told myself, 'It's now. You have to try NOW.'"
…And she lived happily ever after!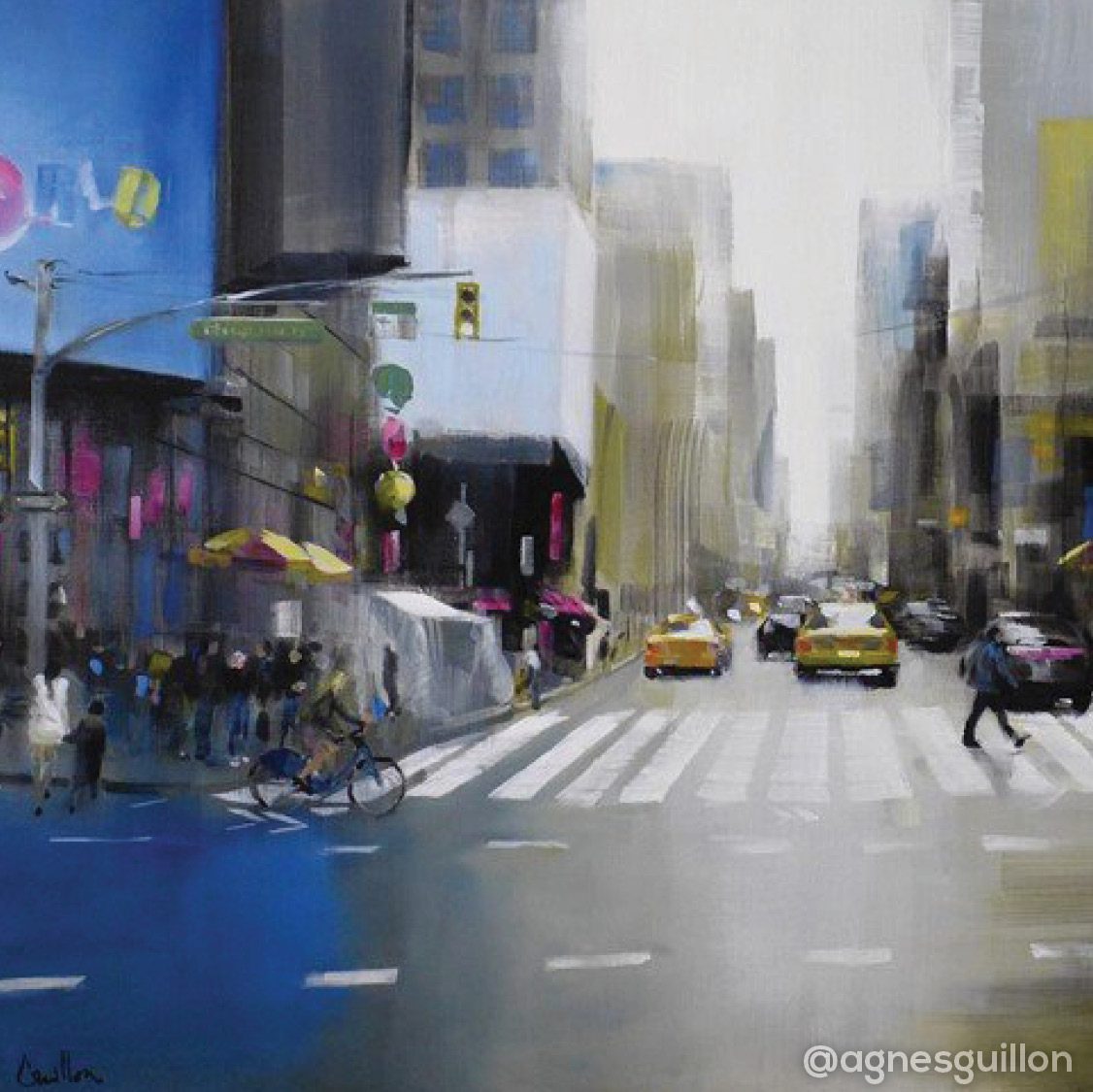 To keep developing her craft, Agnès gets up in the WEE hours of the morning (from 1-4am!) to meet with #LUmaster Zhaoming Wu and other artists in her professional tier LU group.
Though it's been a self-described "slow process", Agnès is proud of that gutsy step she took over a decade ago: to invest more time into what makes her come alive and to develop her style to where she is now, where what she paints is truly her own.
Agnès, THANK YOU for sharing yourself through your art and bringing the world these special moments of contemplation, intimacy & slowed time. FOLLOW @agnesguillon to see more!!
Author: LevellingUp
Date: December 9, 2021
Find Your
Master Artist GROUP!
Connect with the worlds best!